A SPECIAL GROUP OF TALENTED INDIVIDUALS
WHAT ARE AYERS PARTNERS?
Within our center, our employees are referred to as partners, where responsibility is placed on each partner to build relationships with each individual and their family as well as respective team members.
Our partners are our most valuable asset! We feel that the loving relationship they provide is as rewarding to the individual as well as themselves. We believe our partners are what makes the difference when it comes to quality of individualized care – see the proof in our always top-rated grades. Ayers Health & Rehabilitation Center has the privilege of employing a diverse team of highly skilled, dedicated and passionate professionals.
MEET OUR HIGHLY SKILLED LEADERSHIP TEAM
Ayers Health & Rehabilitation Center is blessed to have the best department directors in the state of Florida. All of our directors are caring, friendly, knowledgeable and always ready to answer your questions.
Responsibility is placed on each director to oversee their entire department including things like the medical care of each individual, nursing staff, department budgeting, federal guideline compliance, monthly activities and events and anything else to do with nursing care.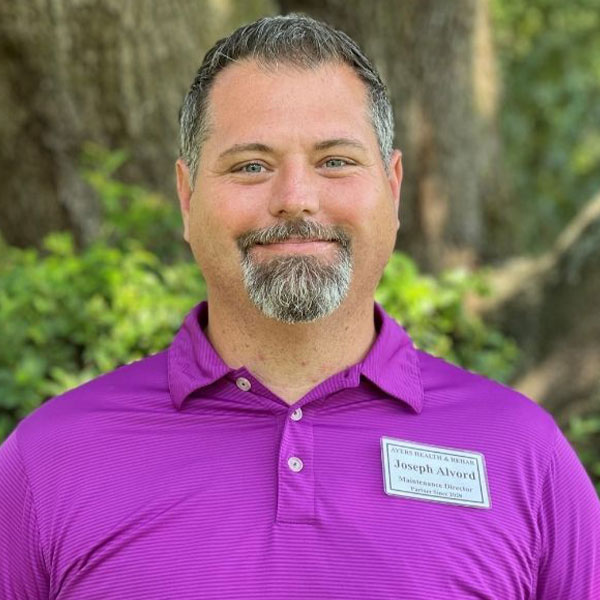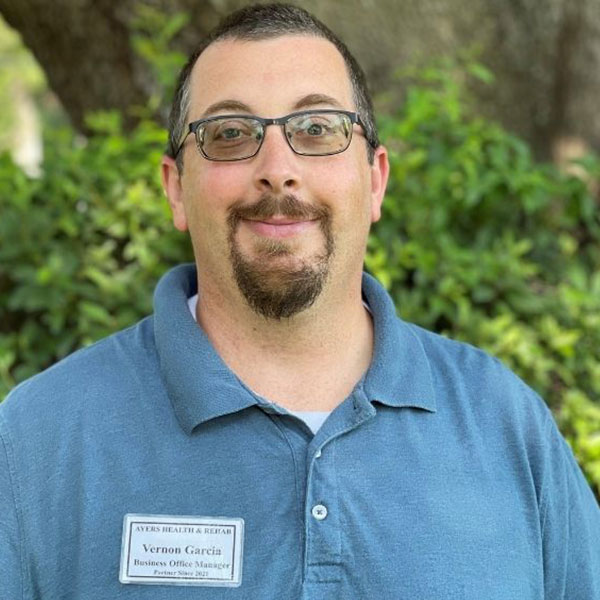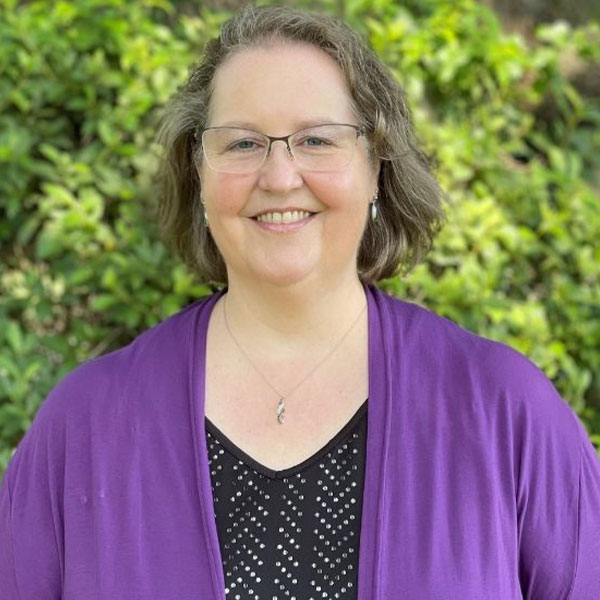 Director of Social Services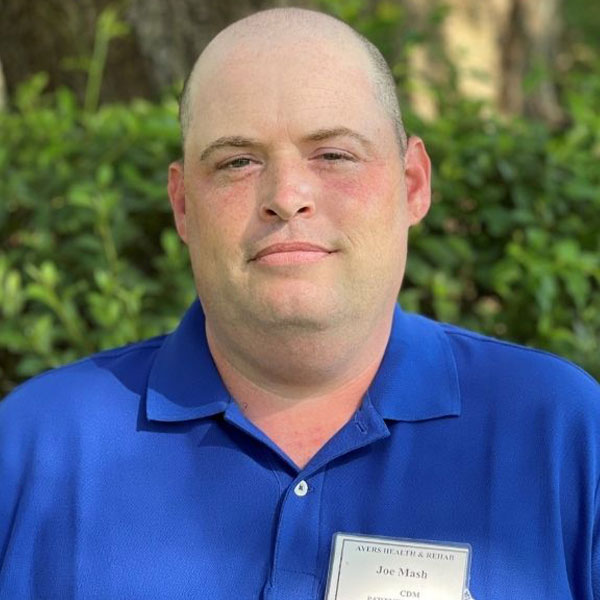 Director of Dietary Services