If you're confused and don't know where to start or just need a little assistance on where to go to find some great resources, here is a library full of useful websites. You can always give our office a call at (352) 463-7101 for assistance as well. Click a category below to get started.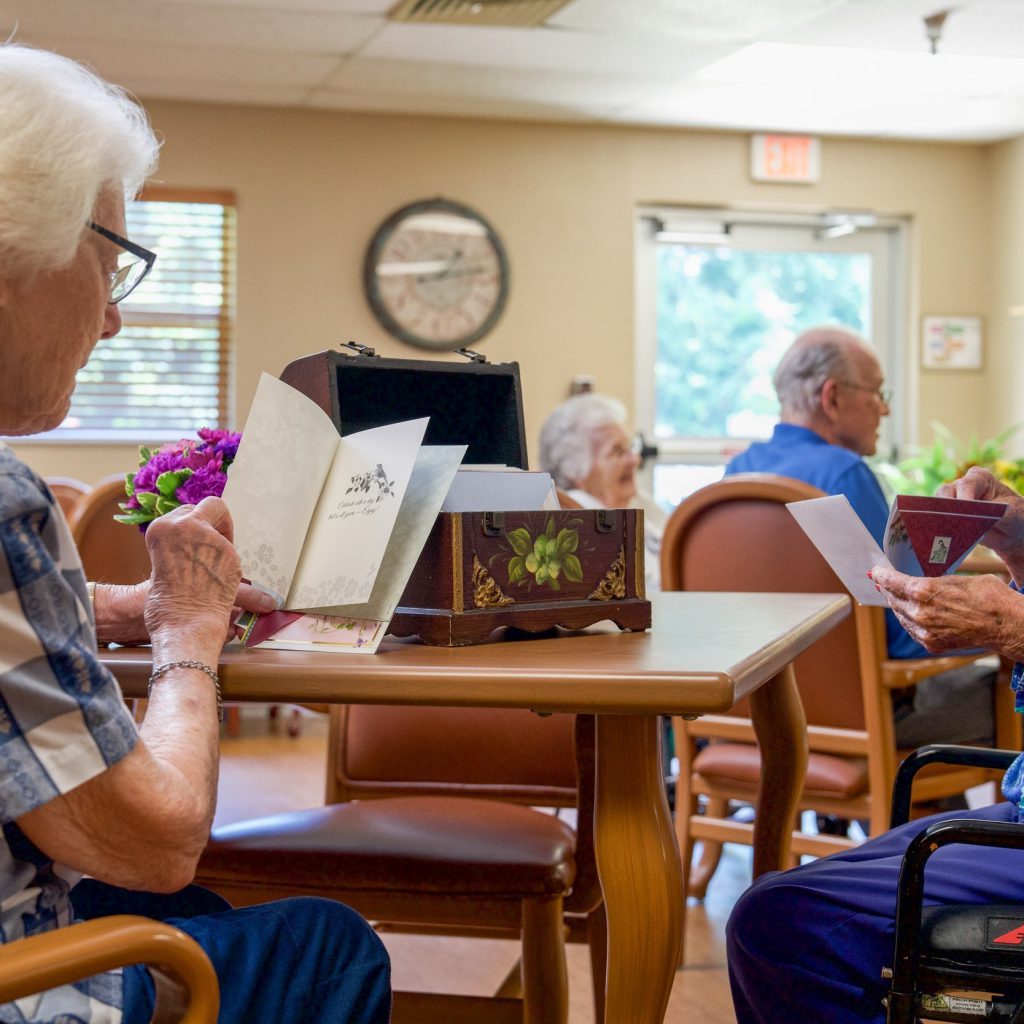 8 AM – 5 PM MONDAY – FRIDAY
Call our admissions office at (352) 463-7101 to answer any and all questions regarding admissions to Ayers Health & Rehabilitation Center today. Any individual's stay can be for short-term rehabilitation, long-term care or long-term care with rehab.