Whether you or your loved one needs 1-week, 6-months or you require outpatient care, Ayers is the best choice for all of your rehabilitation needs.
It is our mission, as a team of professionals, to work with the individuals and doctors to promote the highest level of independence so that the individual may return home. Ayers has partnered with TMC Therapy Services to provide the best care possible for individuals needing therapy.
Our rehabilitation therapy program is designed to produce positive outcomes, including but not limited to: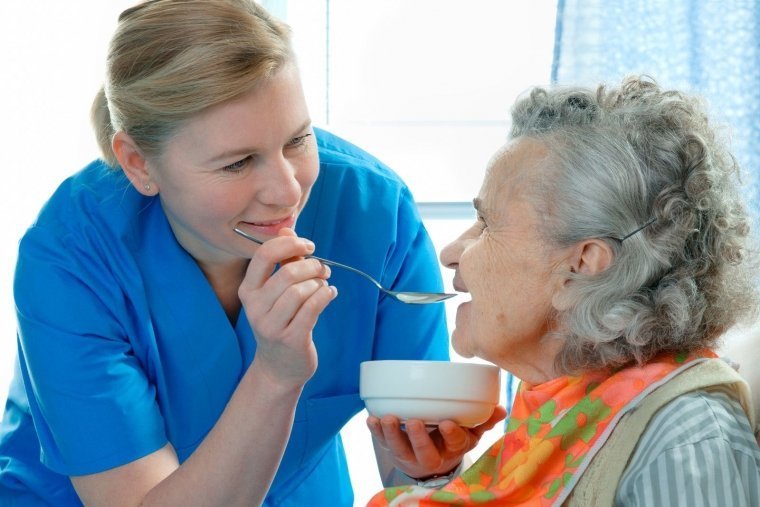 SOME REHABILITATION SERVICES WE PROVIDE ARE: (BUT NOT LIMITED TO)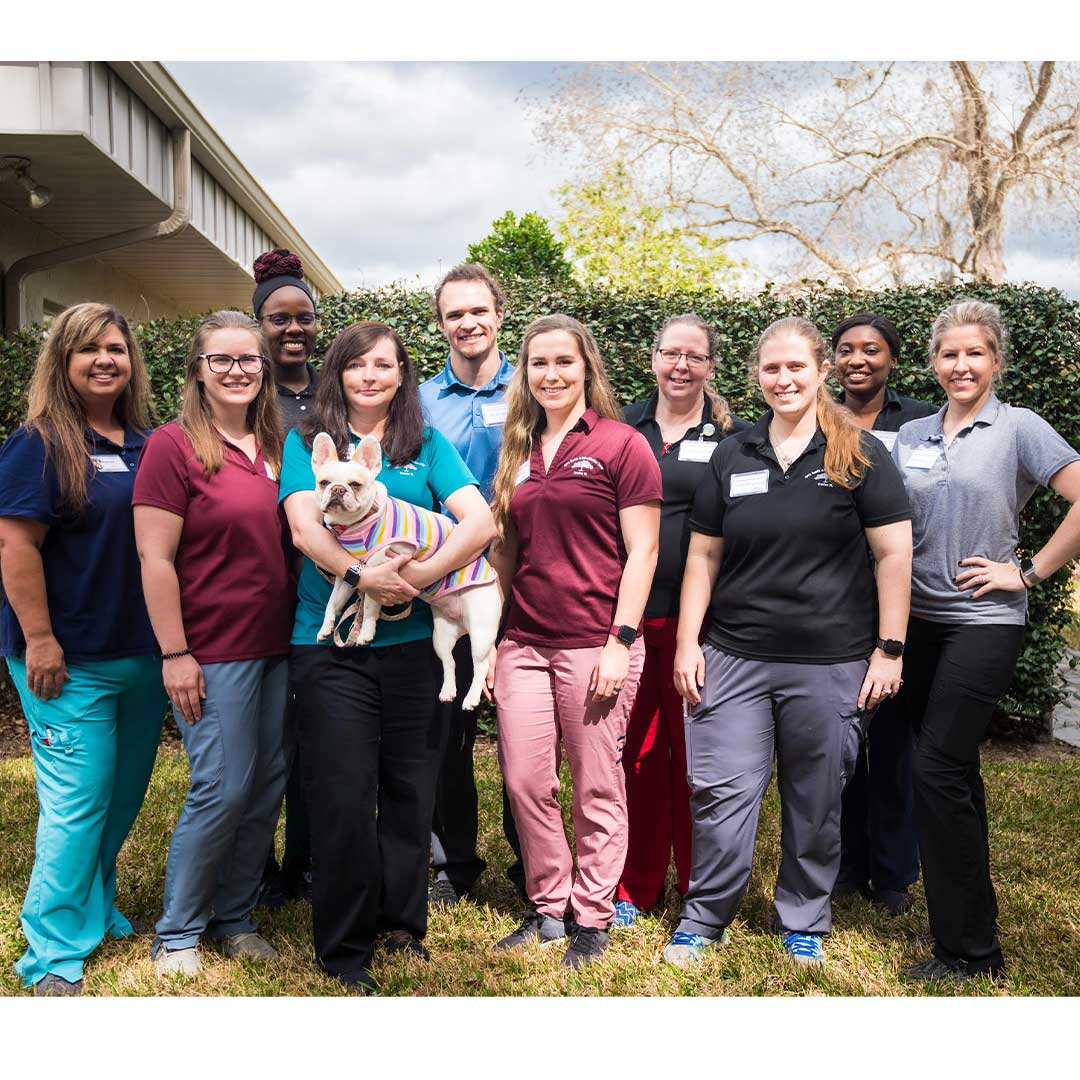 This has been my first time to take physical therapy. It has done so much for me, I can walk, tie my shoestrings, it has helped me to make my hand be strong. It has helped me to do the things I used to do. Thanks Jeni, Arin, and Mardele! I would come back to Ayers Health & Rehabilitation, it it came down to it. This whole community is simply amazing and that's the truth!
The staff at Ayers Health and Rehabilitation Center was amazing. They were all very kind and attentive to my fathers' concerns, and needs. I visited him almost daily, sometimes twice a day and was always met by a smile from all of the staff.
The Activities Director went above and beyond to get a Lutheran Pastor to come visit- thank you! Everyone became like family in regards to attention shown, even with I was not so easy to get along with. God bless you all.