AYERS SOCIAL SERVICES STAFF ARE READY TO ASSIST YOU THROUGH THE ADMISSION PROCESS
Ayers Health & Rehabilitation Center is the preferred choice amongst doctors, hospitals and North Central Florida residents including Alachua, Dixie, Levy and Gilchrist counties. Talk to your loved one's doctors today and request Ayers from local area hospitals such as: Shands UF, North Florida Regional Medical Center and Malcom Randall VA Medical Center. Contact Nikki Snipes today for all your admissions needs.
8 AM – 5 PM MONDAY – FRIDAY
Call our admissions office at (352) 463-7101 to answer any and all questions regarding admissions to Ayers Health & Rehabilitation Center today. Any individual's stay can be for short-term rehabilitation, long-term care or long-term care with rehab.
Have a question about Ayers Health and Rehab? Check out our FAQ page!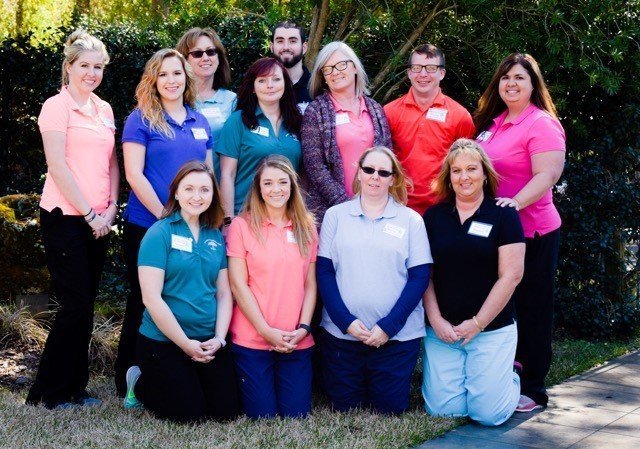 Click The Titles Below For More Infomation