Make a Donation In Honor Of Someone Special
As a not-for-profit health care center, your generous support helps us provide quality personalized care for our residents. From birthdays to Mother's Day, there are many occasions to celebrate someone special in your life while supporting the Ayers Health and Rehabilitation Center.
Contributions are graciously accepted any time of the year. If you have experienced the loss of a loved one, your gift can also be made in honor or memory of them.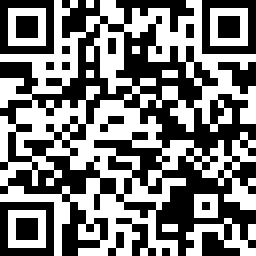 You can use the QR code to donate easily from your mobile device.
TAX EXEMPTION
Ayers Health & Rehabilitation Center is a tax-exempt charitable organization incorporated in the State of Florida. All gifts to Ayers are tax-deductible up to the full extent of the law.