WE'RE FAMILY TAKING CARE OF FAMILY
We build long standing relationships based on trust
Ayers Health & Rehabilitation Center is your comprehensive care center for inpatient and outpatient rehabilitation services and long-term skilled nursing care in North Central Florida. Since 1982 Ayers has been a top rated, award-winning facility in the state of Florida devoted to assisting an individual towards improving their overall health, mobility and regaining independence.
The Ayers team of dedicated partners are committed to providing professional, cutting-edge and comfortable accommodations for individuals of all ages who need specialized care or short-term rehab after a hospital visit.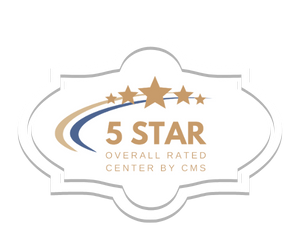 Before you get to know us, you should know what to expect from us!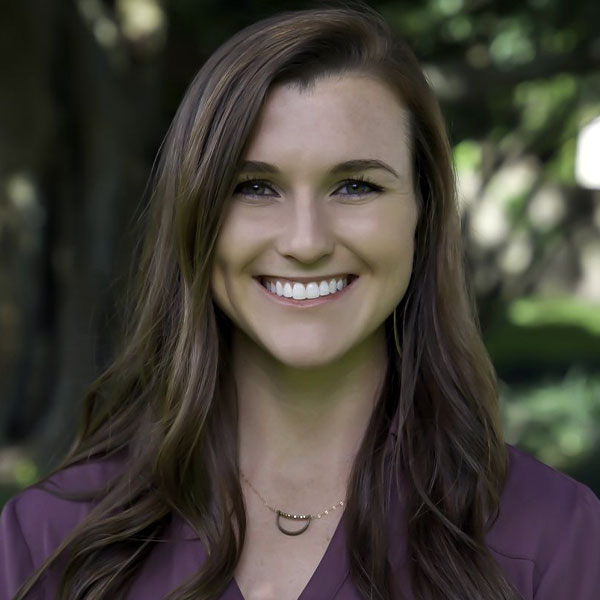 OUR PHILOSOPHY

True healing starts from the inside. The Ayers way of life is to provide a complete healing spirit where all of our partners provide therapy and nursing care along with art, outdoor gardens and activities, music, friends, relationships, positive attitude and humor.
What People Have to Say About Us
This has been my first time to take physical therapy. It has done so much for me, I can walk, tie my shoestrings, it has helped me to make my hand be strong. It has helped me to do the things I used to do. Thanks Jeni, Arin, and Mardele! I would come back to Ayers Health & Rehabilitation, it it came down to it. This whole community is simply amazing and that's the truth!
The staff at Ayers Health and Rehabilitation Center was amazing. They were all very kind and attentive to my fathers' concerns, and needs. I visited him almost daily, sometimes twice a day and was always met by a smile from all of the staff.
The Activities Director went above and beyond to get a Lutheran Pastor to come visit- thank you! Everyone became like family in regards to attention shown, even with I was not so easy to get along with. God bless you all.
"I recently completed a 23 day stay at Ayers Health and Rehab.. I must say it (under the circumstances) was a very pleasant experience. The staff were extremely kind, courteous and professional. The facility was very clean and appeared to follow the best standards with regard to COVID. I have visited patients there in the past and always was impressed, but got to experience it first hand. I feel we are very fortunate to have a facility of this caliber right here in our community"
"Thank you for all you do!! The first time I was sent to Ayers I was truly frightened to go. Your staff changed that as soon as I was picked up by transport, I was made safe. The staff welcomed me as I passed the nurses station. I knew that God had placed me in the best rehab to recover. My second trip to Ayers due to Covid was like returning home to family. They all made my bad day from pain turn around due to the love and care that was shown to me. I give Ayers staff five stars for their love and care"